MENSTRUAL CYCLE MASTERY

12 Module Mini-Course
If you're hormones feel out of balance, there's going to be a reason why. In this information packed mini-course digestive health specialist Katherine Maslen is going to help you finally understand what's really going on with your menstrual cycle, your hormones and what the next steps to master hormonal balance in your body.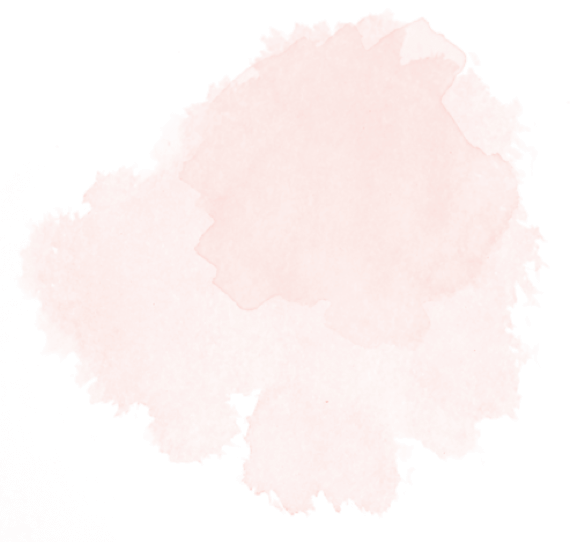 For just $47, you'll get a ton of value to help you shift.
Your menstrual cycle is a vital sign of health. It's something that is so important, but often remains such a mystery. In this 12 module course you'll discover...

You'll get instant access to:
Meet your host, Katherine Maslen
Katherine is a naturopath, nutritionist, media commentator, author and the founder of Shift Clinics. She has personally helped over 4500 patients 1-1, so she knows a thing or two about what it takes to heal through a health issue. 
Katherine Maslen has been featured on these platforms
Buy the $47 Menstrual Cycle Mastery Course
Finally understand your hormones, your cycle and your body so you can learn how to master hormonal balance.
Just wow. I've been to so many doctors, gastroenterologists and dieticians and nobody told me even a half of what I learned in this course! I feel like I finally have something that I can move forward to, and can't wait to continue my shift!
I tried so many things to eliminate my bloating, but I never considered actually helping my body to digest food better! This course was such great value, easy to follow and honestly the best $27 that I've spent on my health.
You don't have to be bloated anymore!
Discover the real causes of bloating
You're not bloated by chance! Take your health back into your own hands by understanding the reasons why we get bloated, so you can take action to fix it.

Discover how natural health and diet can heal bloating
Learn from a practitioner with over 14 years experience the real low down on treating bloating naturally. We will also share some top bloating remedies.

Understand food triggers and how to look out for them
Learn about the most common foods that trigger bloating, and what you need to do to avoid them. Understand why some 'healthy' foods seem to bloat you.
Meet your naturopaths, who work under the guidance of Katherine Maslen.
Our team is hand picked and mentored by our founder Katherine Maslen, so you know that you're getting the best.
You don't have to be bloated anymore!
Bloating is not normal! Let us help you discover the underlying causes so you can seek the help you need to beat your bloating for good.
Beat bloating, regulate your bowels and reduce waist size.