Fertility Discovery and Diagnosis Session
.
A 120 Minute session for both partners with a qualified Shift naturopath
At Shift our approach to fertility is holistic and thorough. We understand that there are many aspects to address and the more that we can bring the body back into balance the higher the chance of a successful outcome. 
We've helped thousands of couples conceive and birth beautiful babies. Will you be next?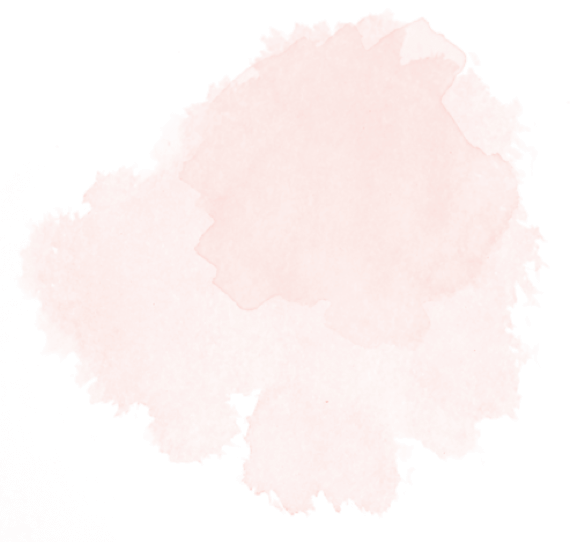 It's what you want to be right?
Reproductive health doesn't only occur in the ovaries and testes. When your health is poor, reproductive function is one of the first things that can decline. 
While balancing your hormones and improving egg and sperm quality is a big part of treatment, we also will address your general health picture to see what you need this most. 
Navigating your fertility journey can feel complicated, but we are here to hold your hand every step of the way. 
Your body doesn't just develop disease on it's own, there's a number of underlying factors that need to happen before illness takes hold. Your life story is really important when it comes to your current health, and at Shift that's the first thing we want to check out in your initial session.
The point of this session is to answer three questions...
What is my current fertility status from a naturopathic perspective? 
Where is my general health at right now?
What can I do to improve?
There's so much to the fertility picture that it can get overwhelming.
You don't know if you're doing the right things or not. You want to make sure you're getting what you need to conceive a healthy baby. 
The Discovery and Diagnosis session remedies helps to give you clarity and guidance to make the right choices for your fertility and your health. It's time to discover what these health issues mean for YOU.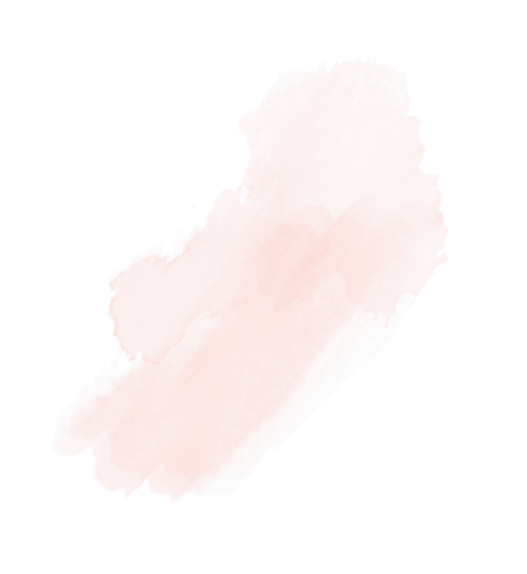 "The first step to healing is discovering what got you there in the first place, and what all of the contributing factors are. Once you understand what you're dealing with you can then take action to make the shift. "
At this point you may not have seen a naturopath before, or at least not a Shift naturopath, so let's break down how it works.
Our Shift Naturopaths look at your whole body. Where you might see your doctor and they look at each issue individually, we want to know about all of the parts of you so we can see how things are connected. So many factors outside of your reproductive system can impact fertility and we want to address them all. 
One we understand the landscape of your entire health, we can then use our expertise to prescribe you the right medicines to make the shift.
I'm ready to make an appointment
We work with couples and single parents to be in conjunction with their fertility specialists to help them have a healthy baby.
It might help to give you an example of how this works using a client case study. Mel and John came to see us at Shift after 4 miscarriages. They had had 3 rounds of IVF and although they ended up with several fertilised eggs, not many would make it through to the blastocyst stage and the few that did resulted in no pregnancy, or early miscarriages. 
By the time Mel and John came to see us they were 35 and 36 years old, and had been trying to have a baby for over four years. We recommended that Mel and John take a break from IVF to focus on their health, heal the emotional scarring the process had given them and work on bringing their health into balance. 
We conducted some testing and found that both Mel and John had some DNA issues, and that nutrient levels were not optimal. Mel and John took herbal medicines to correct issues in their bodies and several high quality nutritional supplements to work on sperm and egg quality. They shifted their diet and began to incorporate healthier foods into their diets. They also had several sessions with our hypnotherapist and counsellor to deal with the grief of the miscarriages and to work on their relationship and mindset around their fertility. 
After 7 months of working with Mel and John, their energy was better, they had both lost a signifiant amount of weight and Mels previously erratic cycles were beginning to regulate. John also noticed his bloating and constipation has gone away, and that he wasn't feeling exhausted at the end of the day anymore. 
They decided they were ready to jump back into IVF and had booked the next cycle. Mel was due to start her treatment when she got her period however her period did not come. Mel and John were pregnant. Thankfully, this little bean made it to 39 weeks where they gave birth to their beautiful baby girl. 
you'll get a 120 minute 1-1 session to assess both partners, and you'll get a prescription with exactly what you need to do next.
All of the information you need to begin your healing journey informed and ready to take action.
Your health is everything. Experiencing infertility is so hard, but it may give you the opportunity to really focus on your health. 
Our naturopathic process is based in the latest science, combined with the power of nature to help you to heal.
Take action on your health now so you can get back to feeling great and live life to the fullest.
Meet your naturopaths, who work under the guidance of Katherine Maslen.
Our team is hand picked and mentored by our founder Katherine Maslen, so you know that you're getting the best.
Initial fee for a Discovery and Diagnosis Session
Initial fee for a Fertility Discovery and Diagnosis with a Shift Naturopath. Understand where you're at right now and what you need to do to shift your health.
What are you waiting for?
It's time to make that much needed Shift so you can live that life you want!
Once you buy your appointment you'll be taken to a calendar to find availability. If you'd like to know ahead of time, call us on 07 3367 0337 and we can take you through our availability.
Your health is the most valuable asset you have.